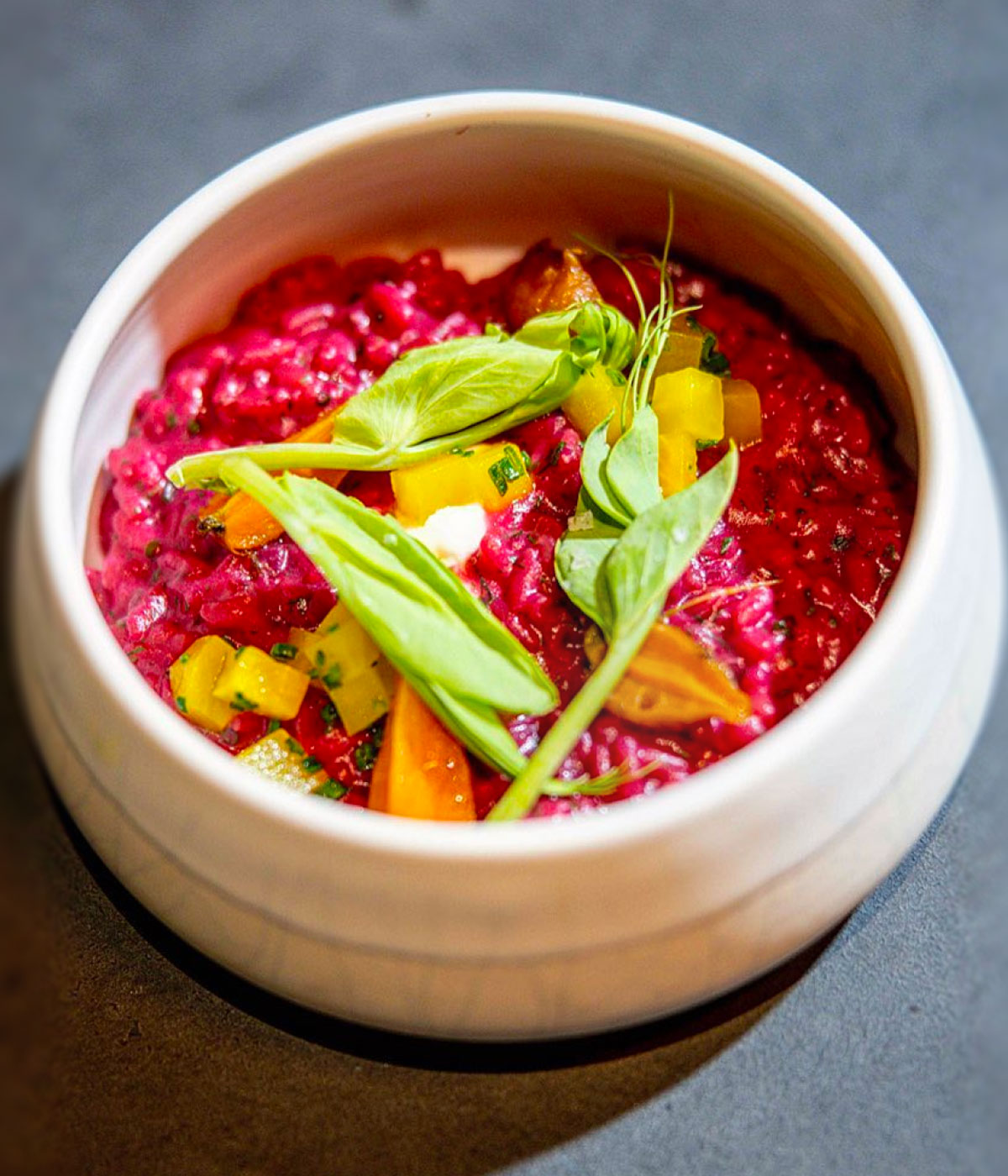 our story
Named after the largest group of flowering plants—ranging from colorful vegetables and fragrant herbs to radiant florals—asterid uses a unique and joyful expanse of local, hyper-seasonal ingredients that bring celebration to life at its tables through a familial dining experience.
Authentically from and for Los Angeles, Chef Garcia's Modern American menu and bar program is unexpected, offering contemporary sensibility, inspiring curiosity, and paying respect to the independent spirit of L.A. Culinary traditions and techniques are both cherished and evolved in imaginative and bright ways at asterid to share the spirit of its cultural home at this moment in time.
asterid is more than a restaurant, it's a story. The next volume of Chef Garcia's story. The story of Los Angeles' beautiful plate. The story of Chef Garcia's Angeleno experience now in the heart of L.A.'s cultural district. "At our core, we look to connect people within their communities and celebrate Los Angeles' range of cuisines, ingredients, and traditions, at our table and beyond," says Garcia.
Top