Inspired by Chef Garcia's Angeleno experience, asterid lives to discover and celebrate Los Angeles' mosaic of diverse cultures and culinary richness through vibrant, ingredient-driven menus in a warm, lively atmosphere. Authentically from and for Los Angeles, asterid features Chef Garcia's California-inspired menu and bar program that celebrates the spirit of L.A.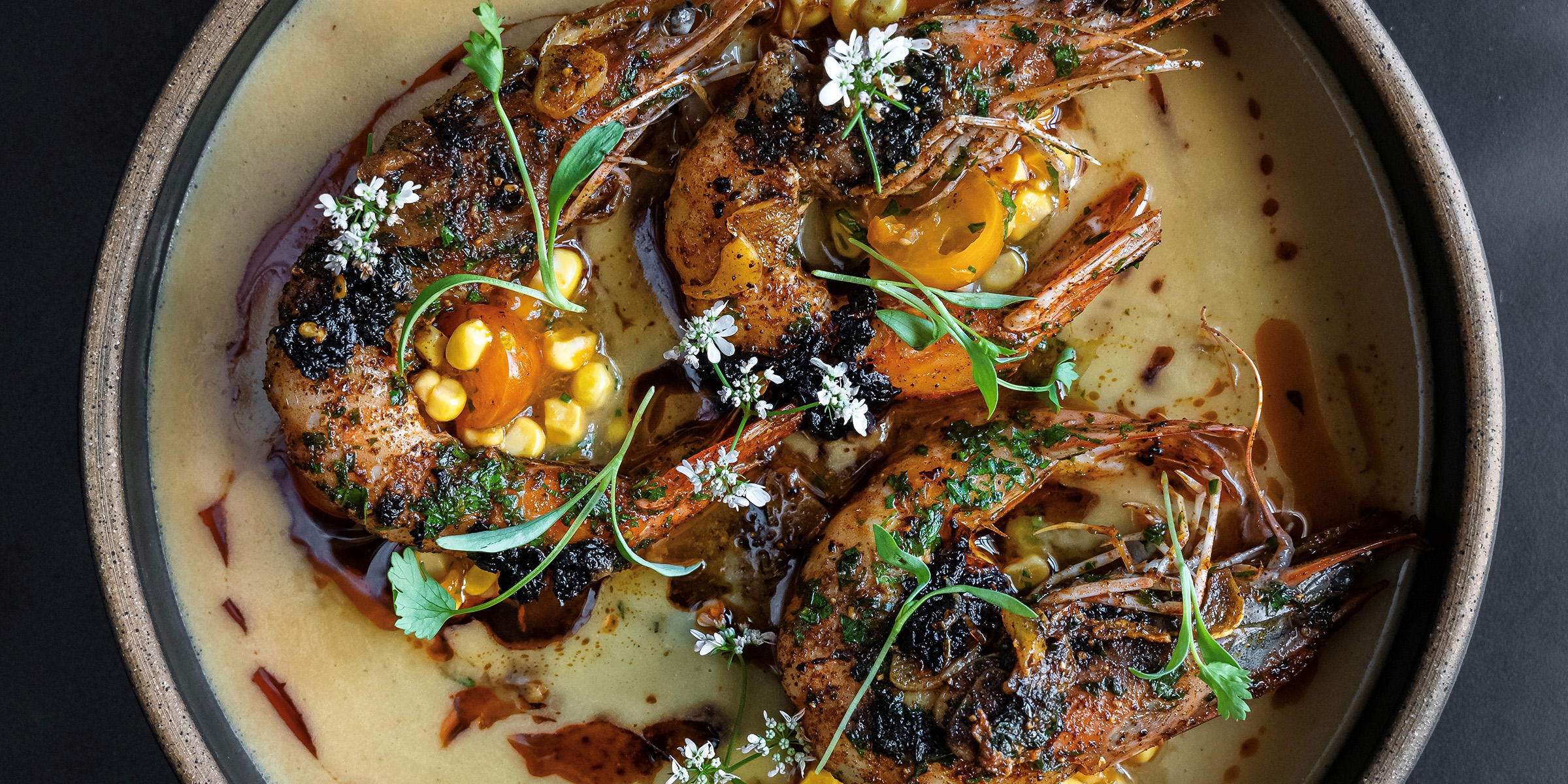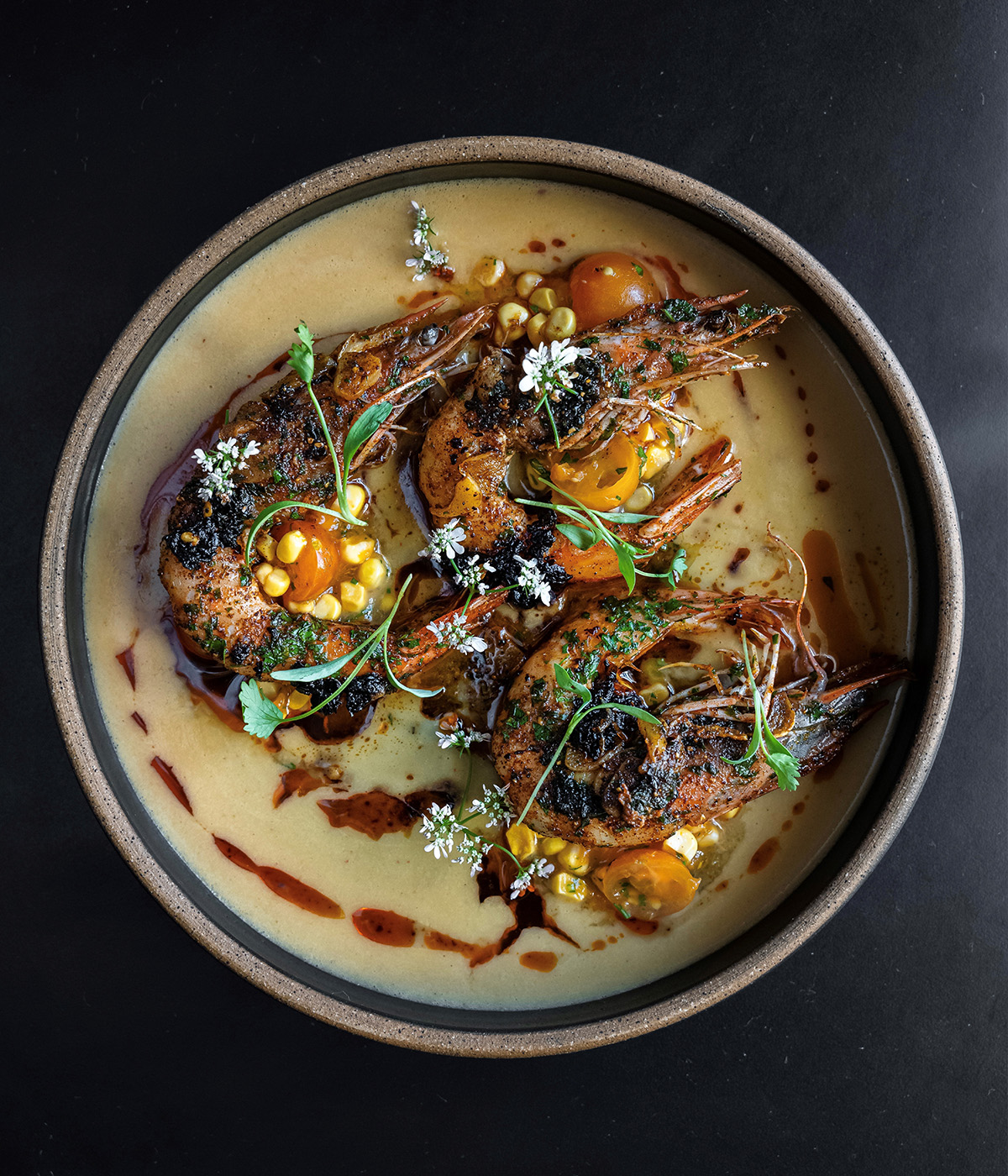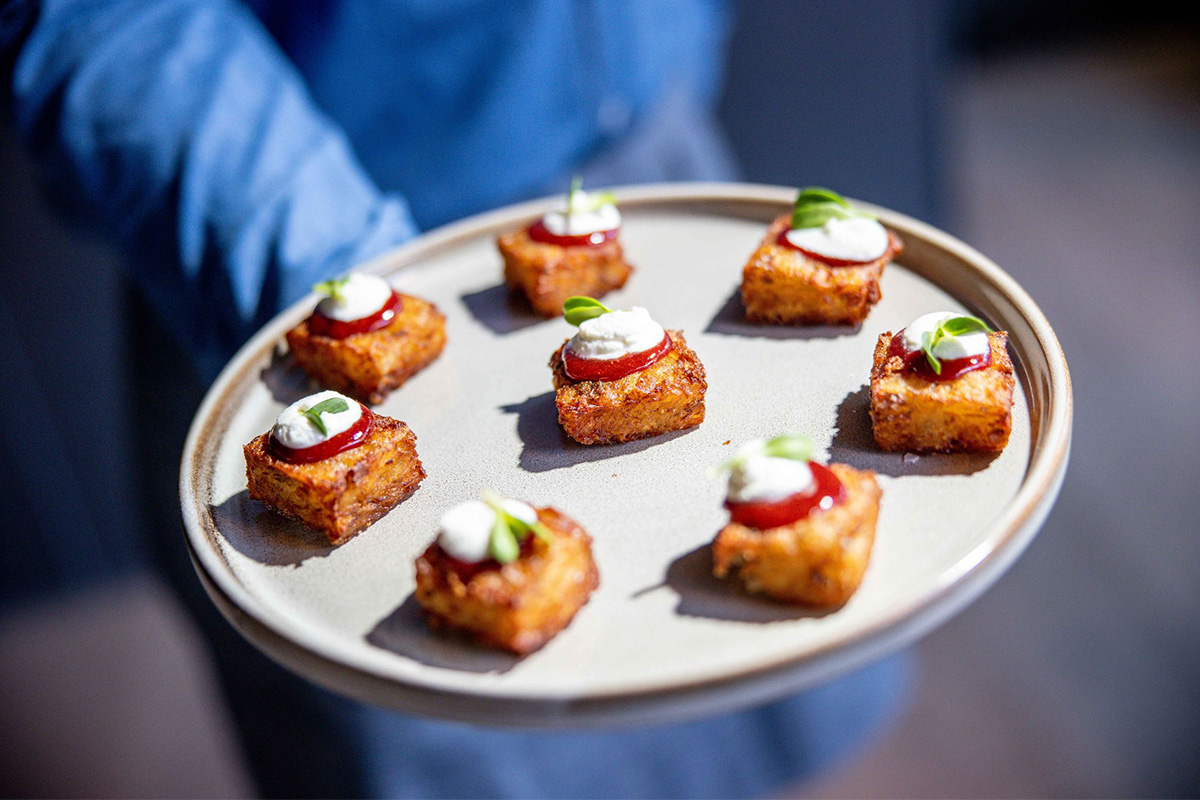 Events & Private Parties
asterid events offers an impressive setting for your next social gathering or corporate dinner. Helmed by Chef Ray Garcia, asterid is a lively intimate outdoor and indoor gathering place featuring sophisticated décor and a private dining room.
Top